Easter Sunday is on a different date every year and why not celebrate Eastern vacation on the Adriatic coast?
If you enjoy relaxing and spending holidays with your loved ones here is why you have to do it in Dalmatia. Starting with beautiful weather, not crowded beaches, blooming flowers, and with the rainy season almost over, nice temperatures for dipping in the pool or sea.
Although the weather can be changeable, on a sunny day the temperature goes up to 18 degrees which allows you to spend some quality outdoor time doing various activities such as cycling, hiking, and sightseeing. Since we have cycling and hiking trails already described in our Spring in Dalmatia blog, we are going to focus on sightseeing.
Klis Fortress
Located 12km from the Split city center
The Klis Fortress is a medieval fortress situated above the village of Klis. Due to its location between the two mountains Mosor and Kozjak, the fortress served as a defense source in Dalmatia. Now, the fortress is a tourist attraction. You can go on a guided tour of Klis Fortress, there is an excellent Game of Thrones Tour that includes a historical walking tour of Klis Fortress where Daenerys Targaryen launched an attack on the mountaintop city of Meereen, as well as dinner at a 600-year-old water mill in another nearby village. You can also see an array of weapons, armor, and traditional uniforms in buildings that used to be an Austrian armory.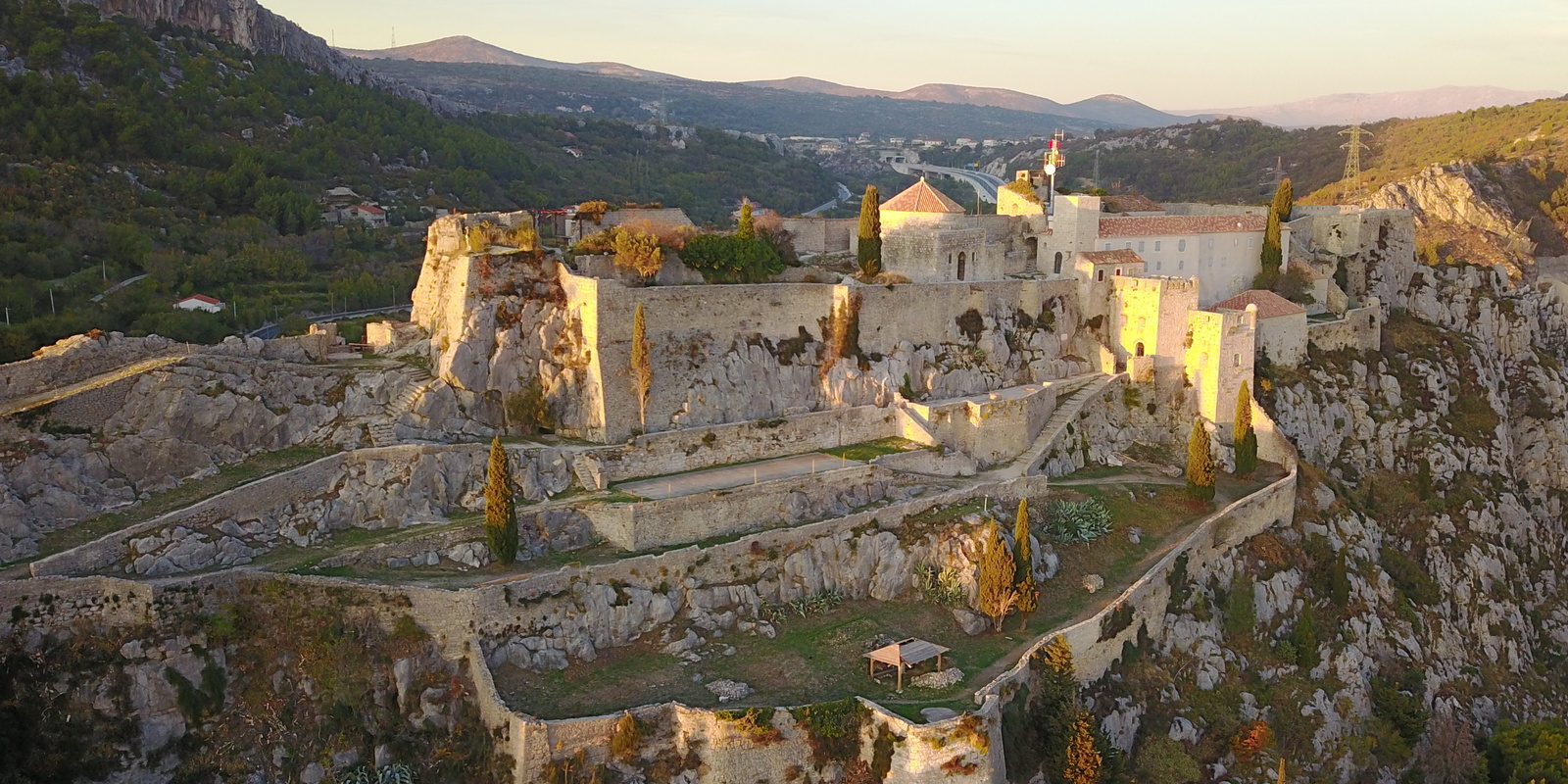 Salona-Solin
Located 6 km north of Split, in the town of Solin.
Salona was an ancient city and the capital of the Roman province of Dalmatia. Favorable geographical position in the middle of the eastern Adriatic coast and location at the bottom of the protected Kaštela Bay, next to the delta of the river Salon (today Jadro), and good road connections with the heartland, conditioned the rapid and smooth development of the city. The construction of the walls took centuries.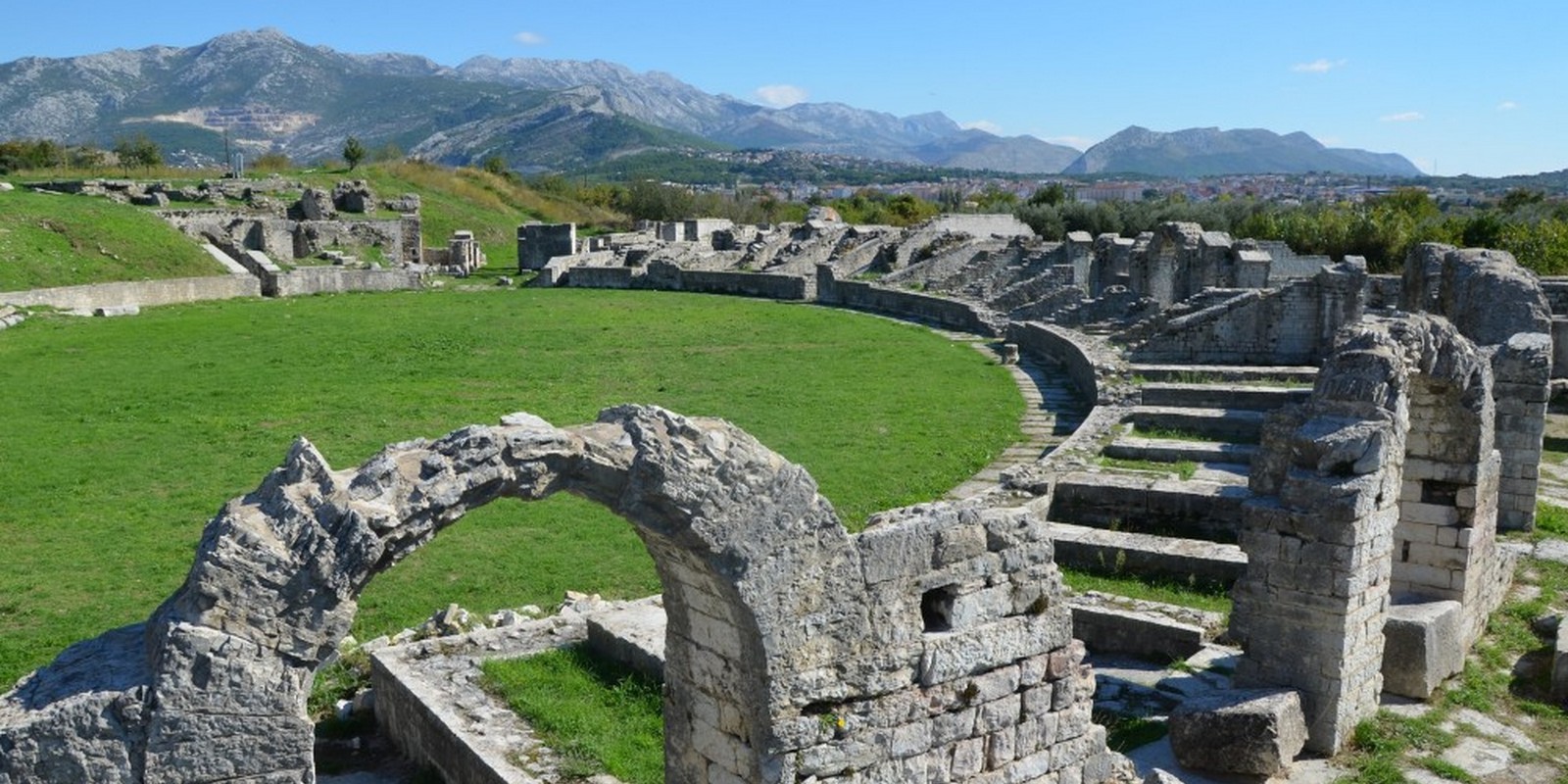 Diocletian`s Palace
Diocletian's palace is one of the most preserved monuments of Roman architecture. It was built by emperor Diocletian who wanted a beautiful place to spend his retirement and he choose an amazing location, between the sea and hills. As the heart of the city Split, you can visit all ruins, although, for some of them, you pay an entrance fee. Such as cathedrals, baptistry, bell tower, and cellars.In 1979. it was included in UNESCO World Heritage Sites.
The cellars of Diocletian's Palace are the best-preserved locality and are also the location of the Game of Thrones series. Guided tours are also available, and you can also visit the nearby Game of Thrones museum. If you're visiting Split, Diocletian's Palace should be at the top of your places- to go list!
Feel free to check out some amazing villas in the proximity of these stunning locations.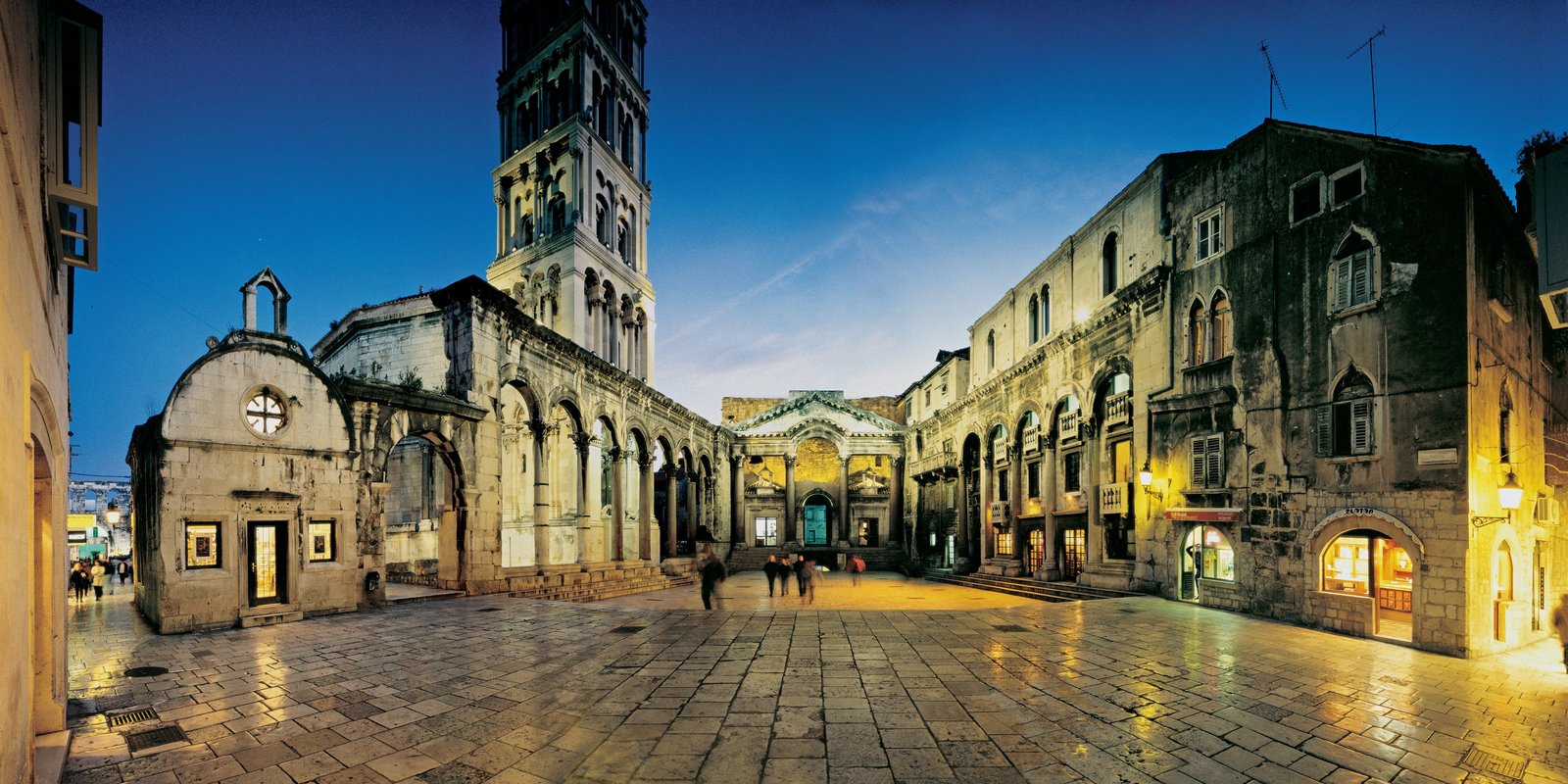 Fortica-Omiš
The fortress Fortica is located approx 1,2-2km from the center of Omiš, and on a hilltop 260 meters above Omiš. In history, it played a part in the defense of the Turks. If you are visiting Omiš and you are a fan of history, hiking, and marvelous views this fortress is made for you! The perfect place to go hiking in the pre-season.
Good things to know when visiting the fortress:
Make sure to wear real hiking shoes
Bring plenty of water
Hiking during the summer day is not recommended due to the strong sun, therefore it is better to plan hiking early in the morning or in the late afternoon. However, if you do plan hiking during the day, a lot of sunscreens are recommended!
And last but not least, make sure to bring a good camera because once you get there you will be amazed by the views
Feel free to check our website and some amazing villas from which you can plan your Fortice hike!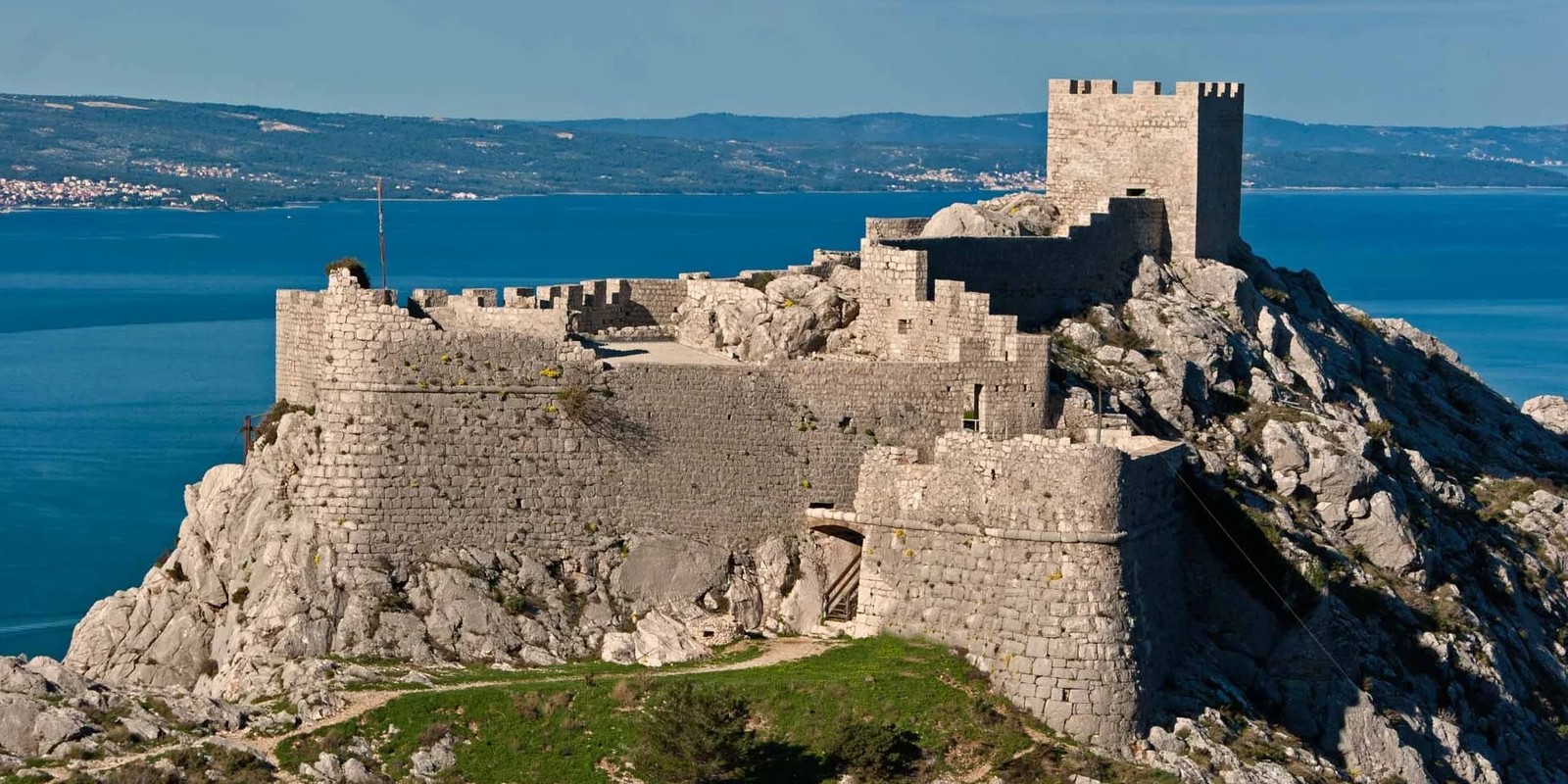 Blue Lake-Imotski
Situated in the hinterland of Makarska town (44km)
Dalmatia is not all about the coastal towns. In the hinterland of the Makarska Riviera, there is a town called Imotski with its main attractions, Red and Blue Lake.
Blue Lake is a natural phenomenon where you can enjoy nature, relax, swim, and even play football. Interesting, isn't it? A natural swimming destination for local people. There is a walking path so you can walk all the way down. But as the summer wears on, the water level reduces and eventually becomes bone dry, at which point the lake is transformed into the football field.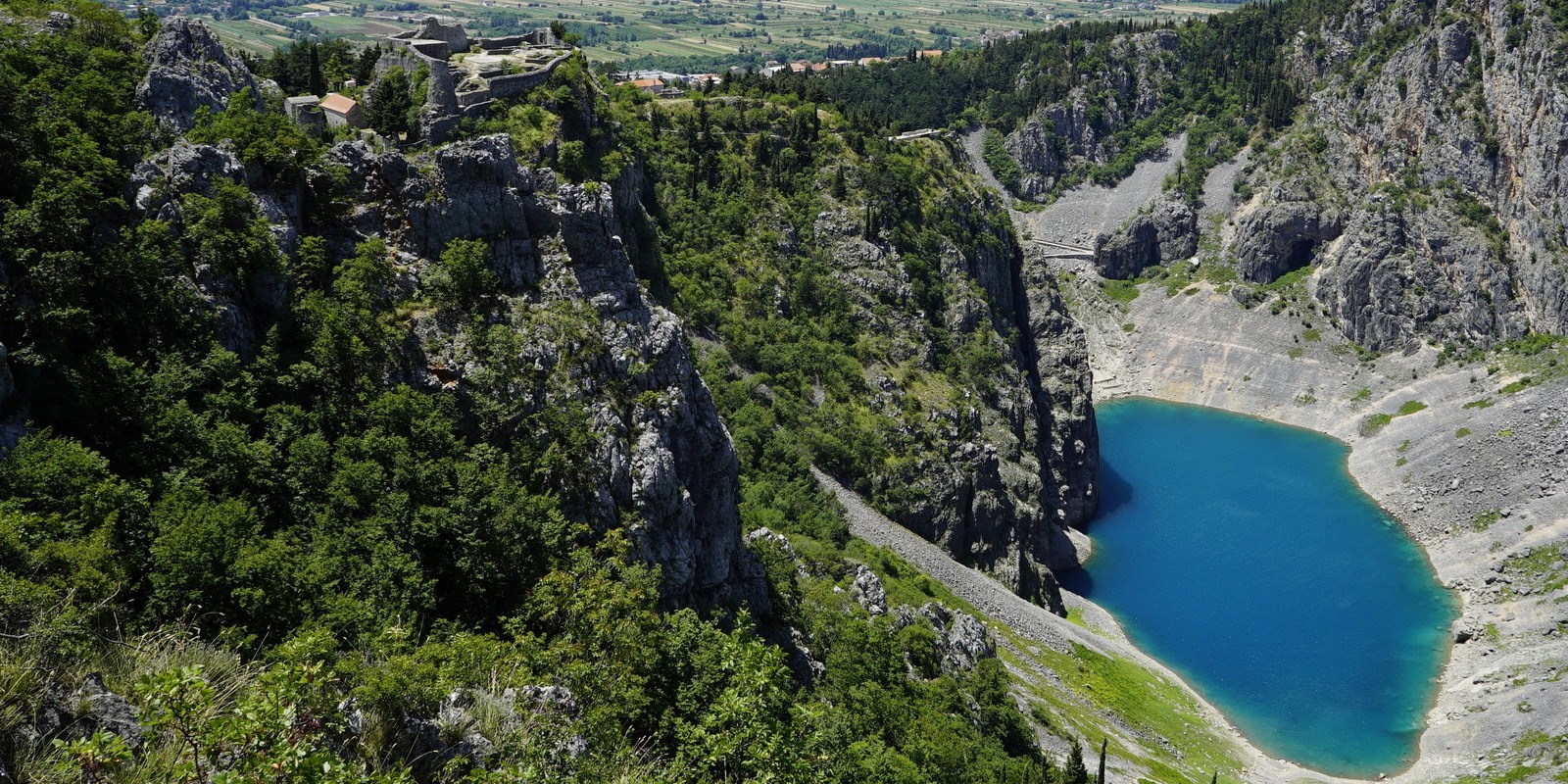 Red Lake-Imotski
The Red Lake is situated approximately 1,5km from the Blue Lake, and it is much more mystical and mysterious. It got its name from the lacework of red rocks that surround it. Unlike Blue Lake, it can not be reached out but viewed from the top and it does not dry so it can be visited during the whole year.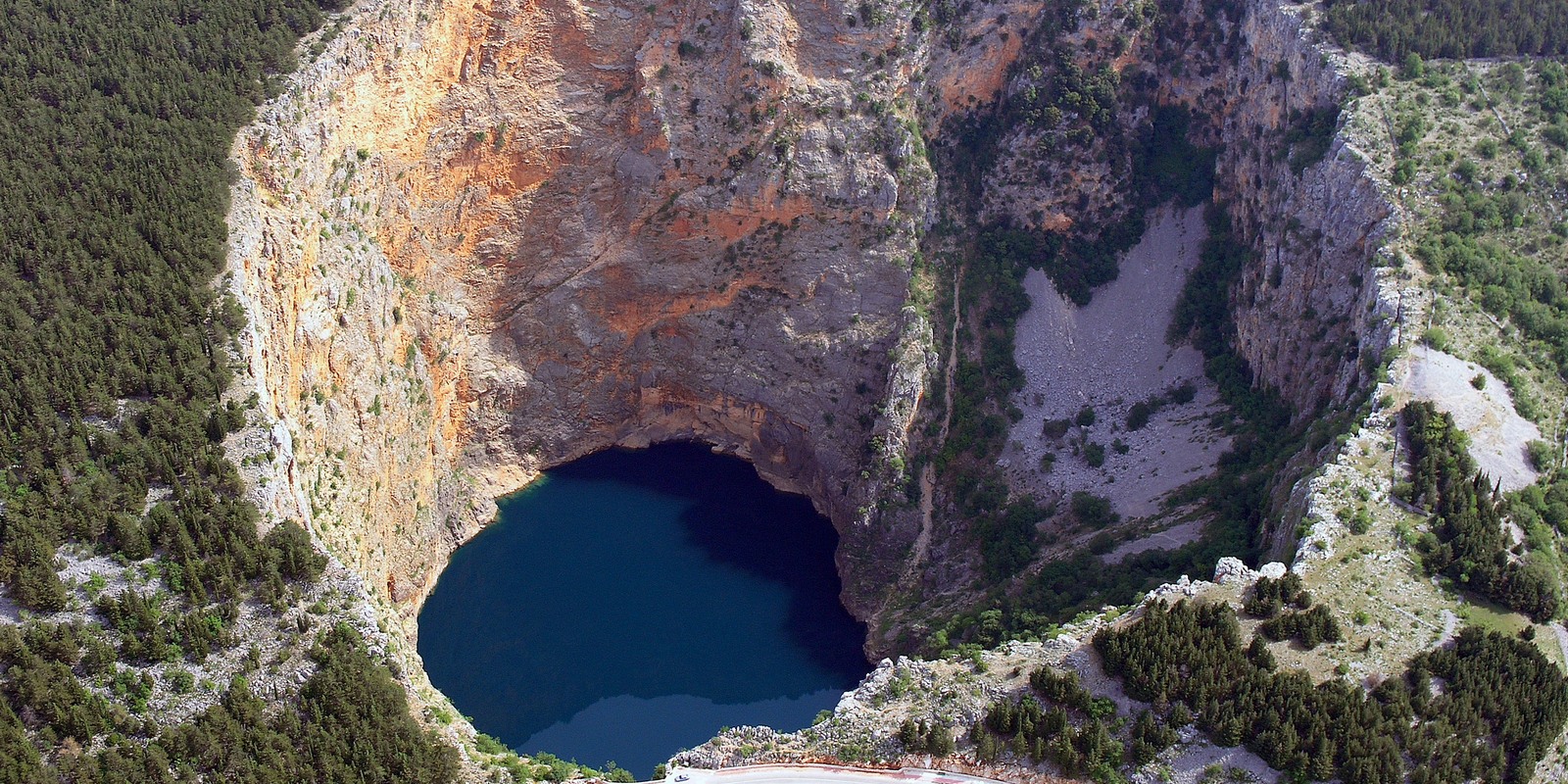 Use every second of your vacation, spend some time with your kids, or venture into an action that will be worth your time. I hope you have a happy vacation!