Ferie Home is a local Croatian agency specializing in providing rental services of carefully selected villas. We offer a personal and friendly approach where we aim to find the perfect fit for your holidays in our neighborhood. During your holiday in Croatia, we are here at your service 24/7.
From the day you book our villa to the day you return home we are at your disposal and your personal advisor for your stay in one of our villas.
Looking forward to speaking with you!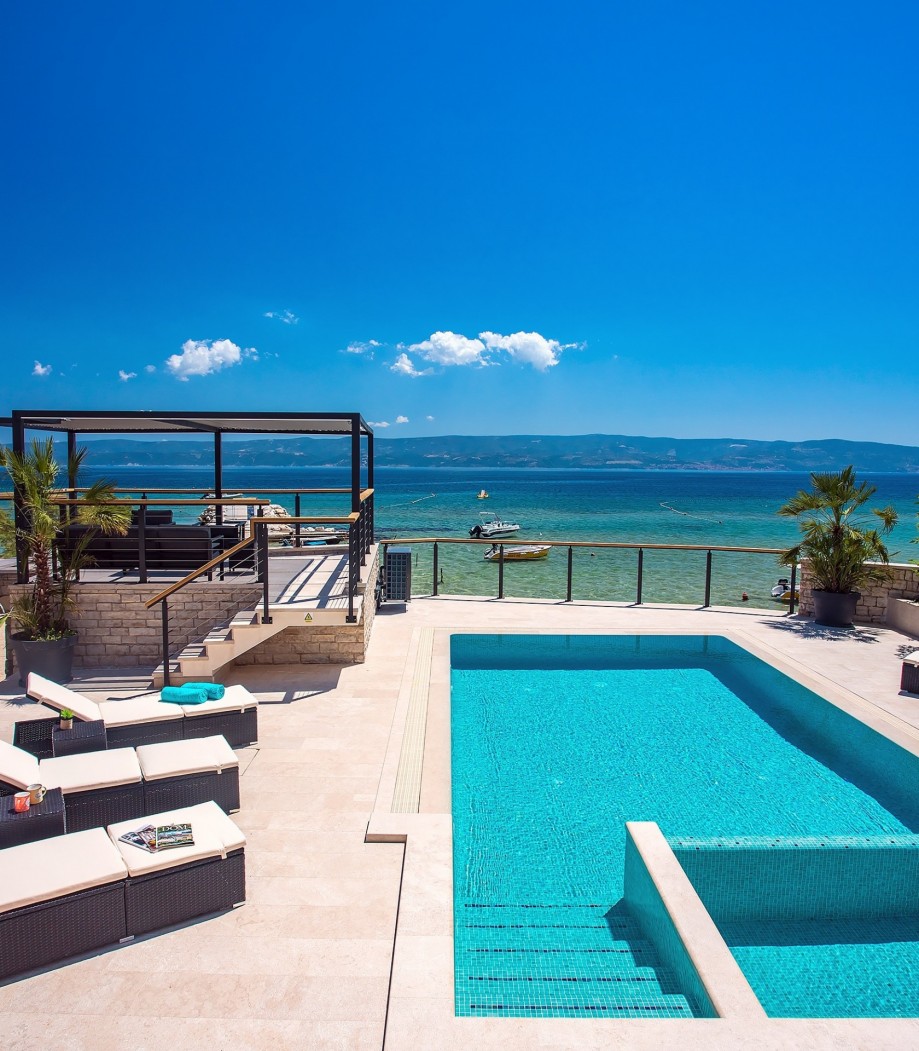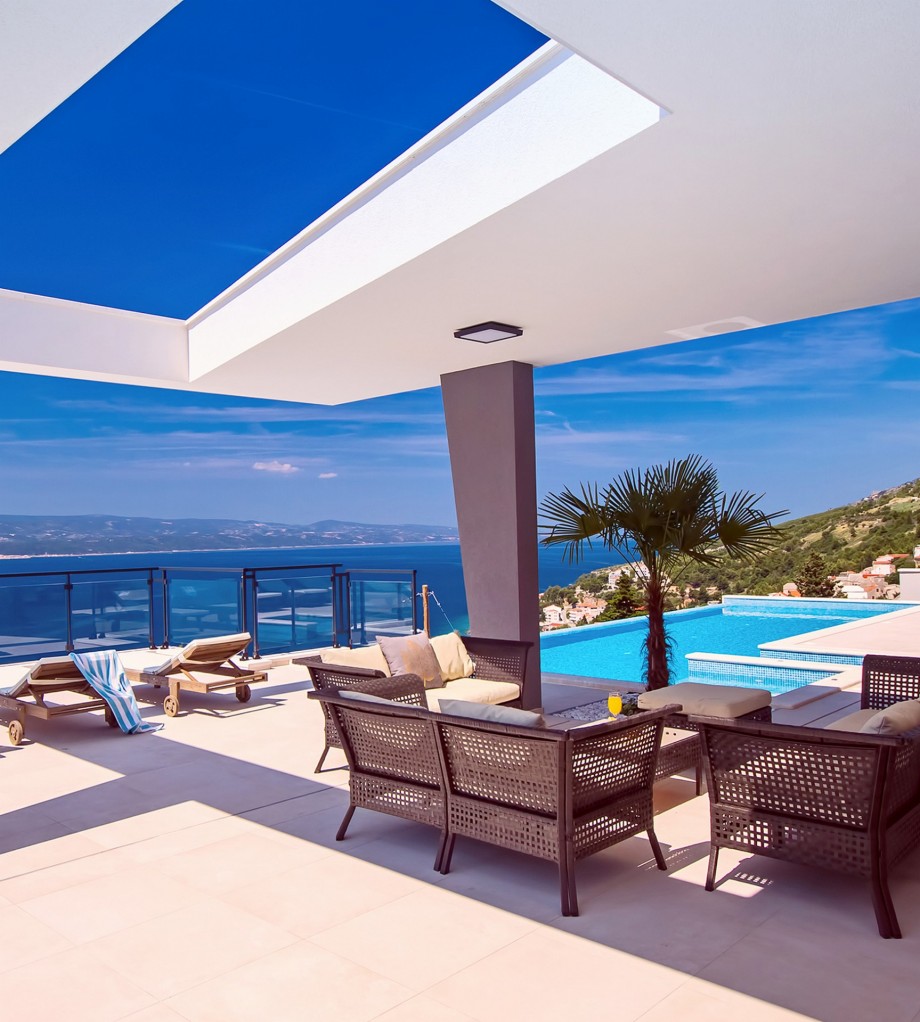 1.
Safe booking
Booking process is easy and payment process is secured.
2.
Selected Properties
We do the personal checking of each villa and all amenities each villa offers
3.
Best Price Guarantee
As the main representative of the villas presented on this site, the best price is guaranteed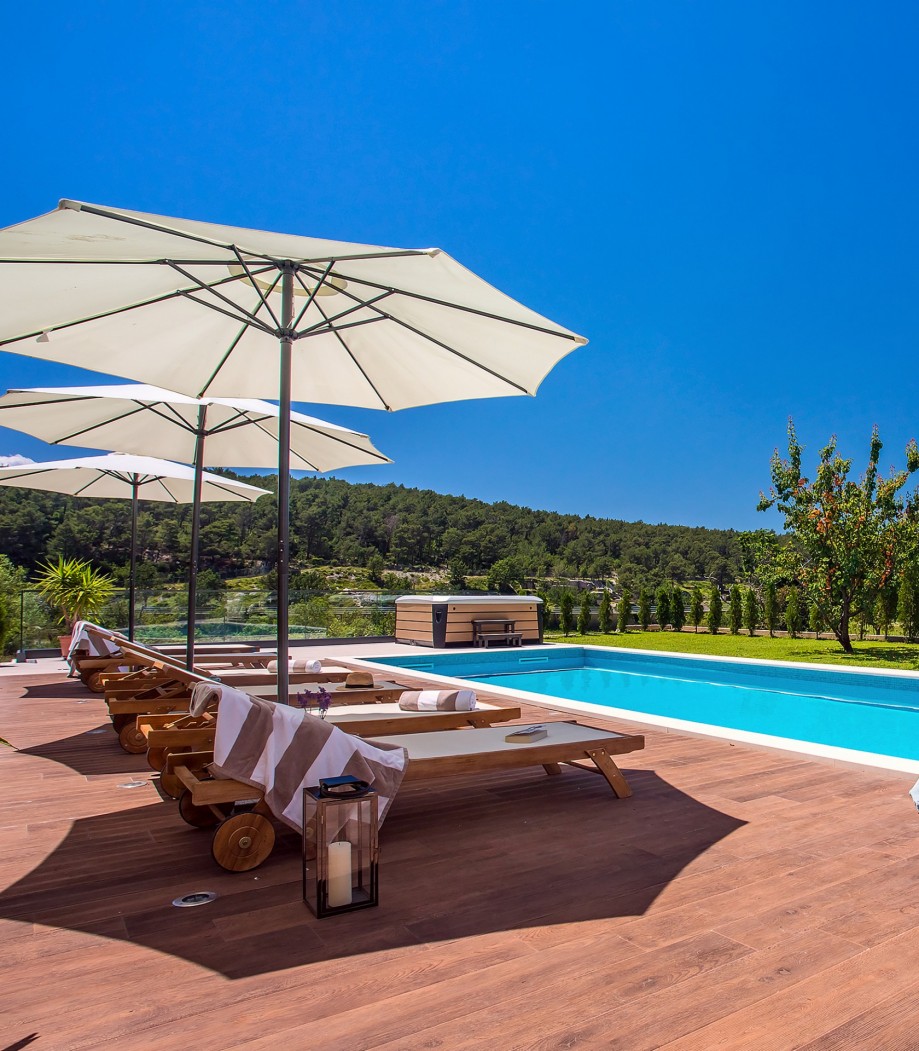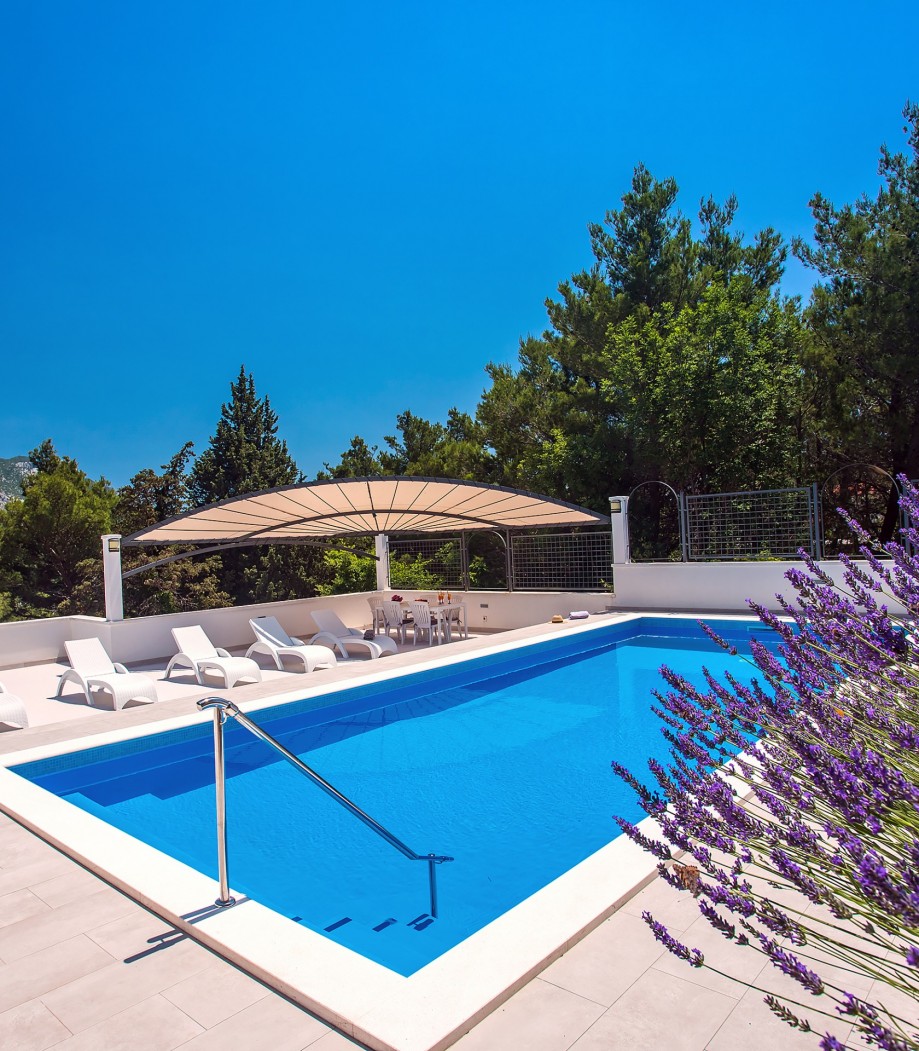 Aware of our responsibility to both sides, holidaymakers and holiday homeowners, we want our work to be recognized and based on confidence and mutual trust, which will guarantee the achievement of a common goal and that is to have very satisfied guests.
We do the personal checking of each property and all that each villa offers, therefore, as the main representative of the accommodation presented on this site, all described and showed in our advert is absolutely guaranteed.
… and what they think about us
FERIE HOME d.o.o. putnička agencija, za turizam i usluge
Naklice 72, 21252 Tugare, Croatia
TEL:
VAT: HR01886525995
OIB: 01886525995
IBAN: HR11 2340 0091 5111 6923 9, Privredna Banka Zagreb d.d.
SWIFT Code: PBZGHR2X
MBO: 05519110