Croatia, the best getaway choice
In recent years, Croatia has transformed itself into the 'Riviera' of Eastern Europe. Sun lovers have discovered the miles of sunny, pristine beaches and dramatic cliffs of the Dalmatian coast. It is also rich in ancient and historical monuments, including sites of UNESCO heritage, enchanting natural beauty with islands, waterfalls and mountains, good wine, good food and a more relaxed atmosphere than other busy and expensive European destinations for holidays at sea.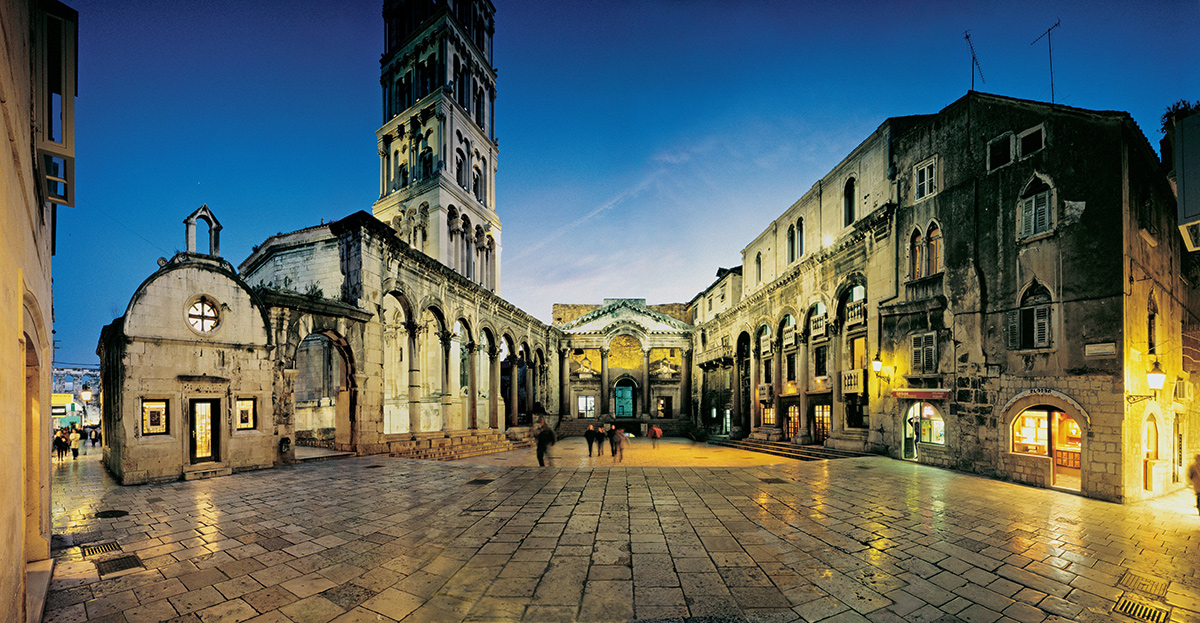 If you are looking for new getaways from stressful everyday life, consider Croatia as your next destination and find your holiday home, especially in Dalmatia, which is the heart of Croatian tourism with a typical Mediterranean climate.
Thanks to many airline companies that connect Dalmatia with various European cities with affordable flights, you can reach it from almost everywhere in Europe. So, if you decide to visit our beautiful country, the next step is to pick one of several attractive and interesting destinations and find the right accommodation for your vacation.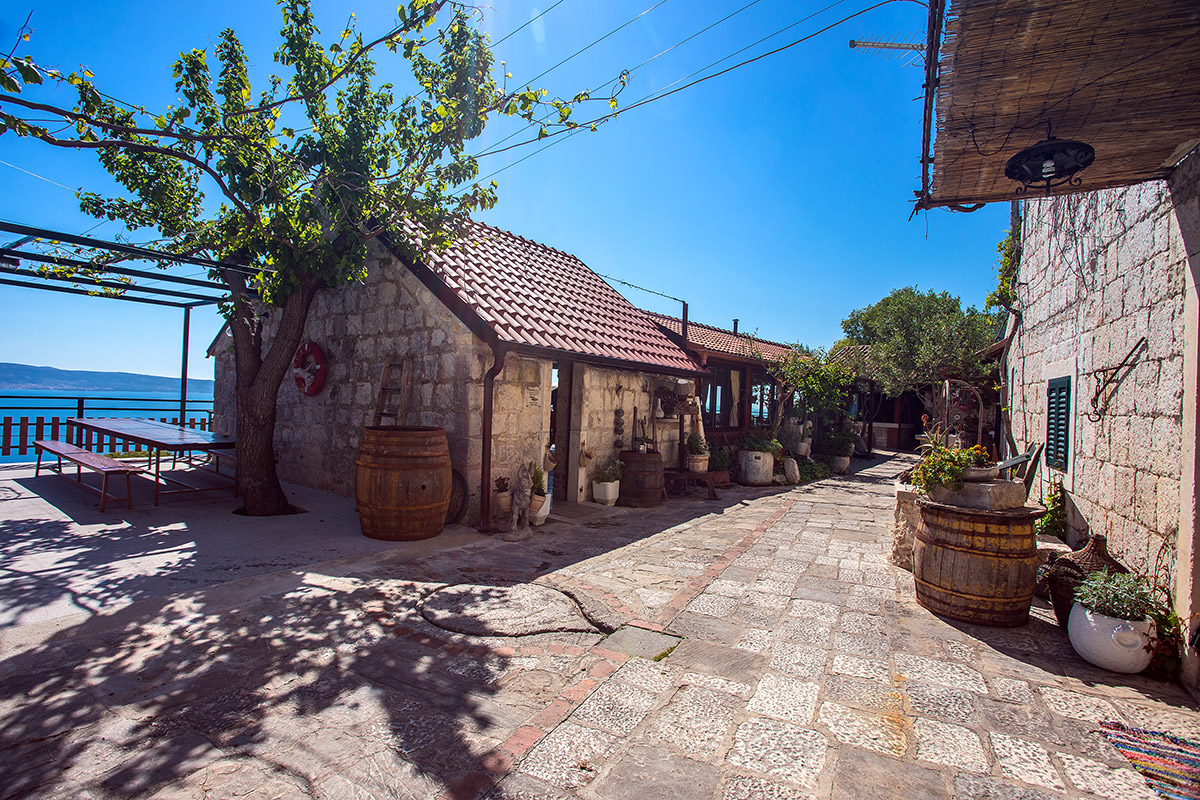 There are many places for rent in Dalmatia and you will surely find one that suits your needs and meets your criteria for a perfect holiday.
When deciding what your final escape destination should be, think about what kind of vacation you would like to have - one that involves the bustling everyday life of old cities or a quiet stay away from the crowd. Croatia, as a Mediterranean country, adorns a long stretch of land with more than a thousand islands and islets.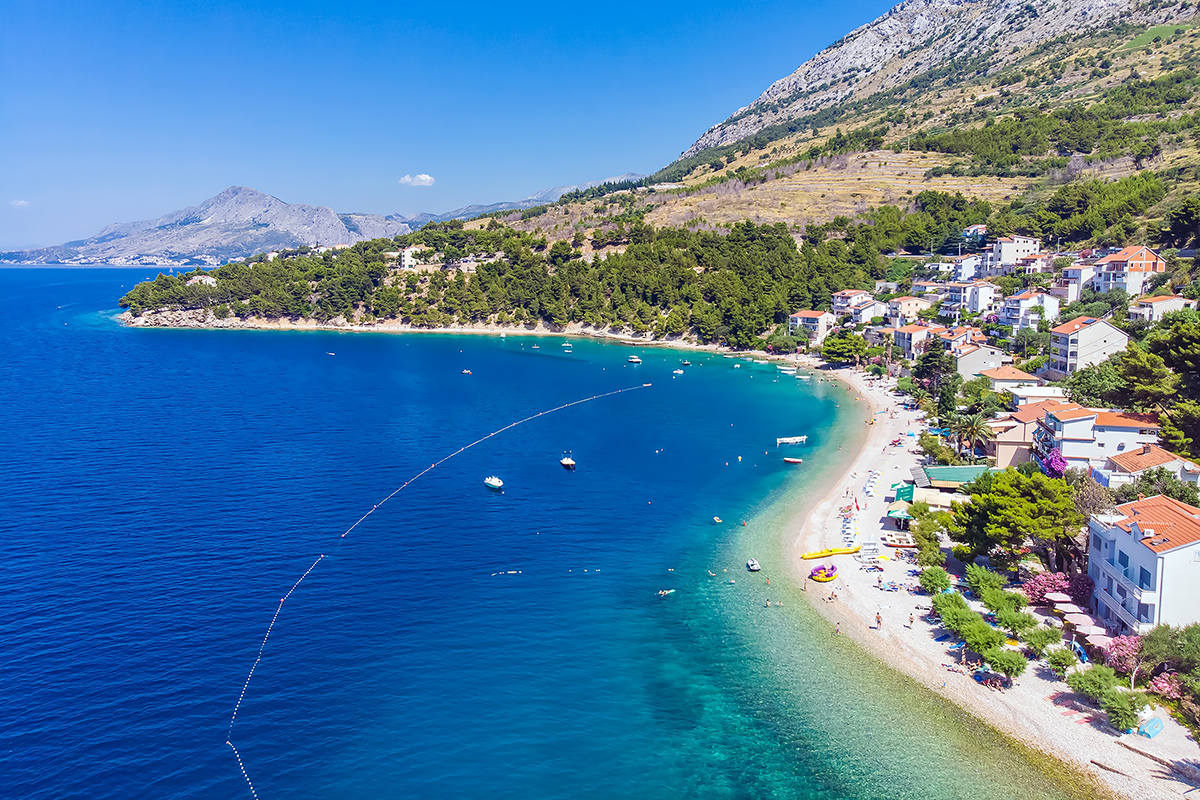 Beautiful bays, secluded beaches, and unspoiled nature are a real treat for all nature lovers who want to relax and escape from the stressful everyday life. Dalmatian coastal towns all have a promenade that is a central part of a town with several bars and taverns located there so there is no better place than that to experience what it means to be a local and enjoy spectacular view of the sea and old center architecture.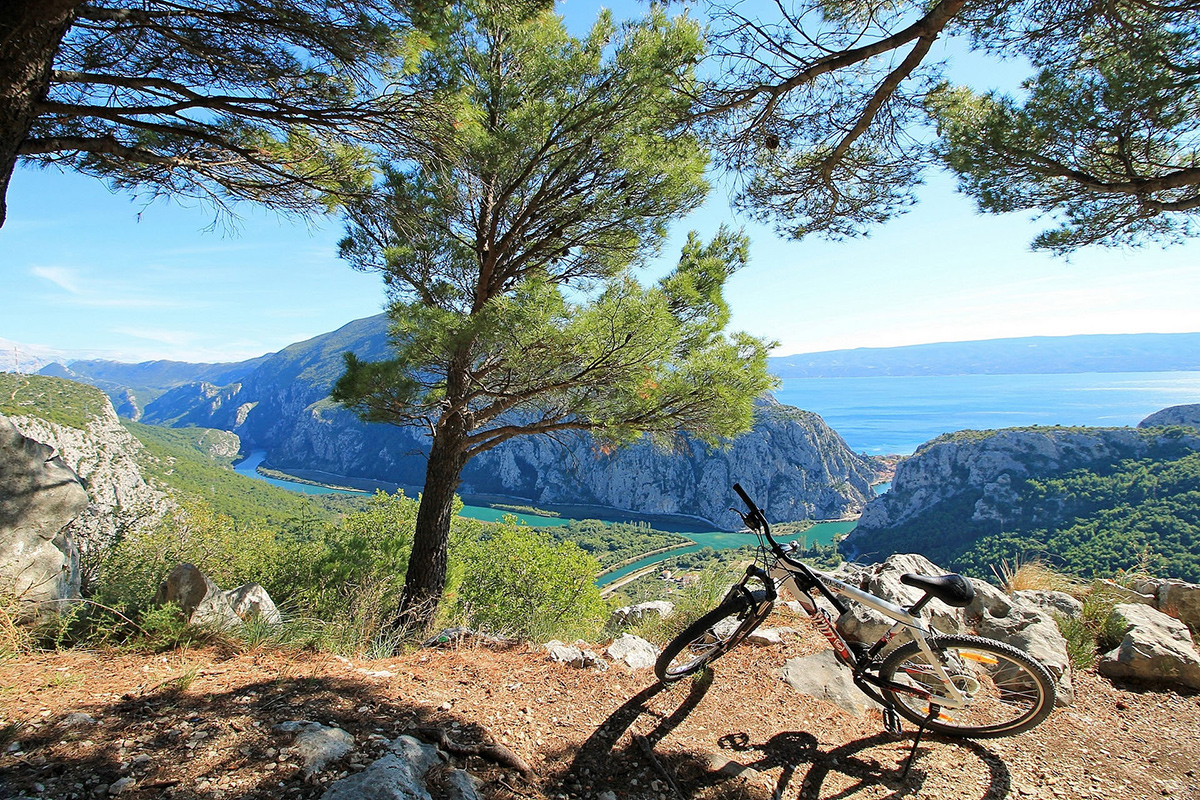 Whichever type of travel is right for you, one thing is sure, your holiday in Dalmatia is going to be a memorable experience that will bring a smile to your face whenever you think about it. So choose your destination in Dalmatia and prepare to have a great vacation!